More and more, the word holiday equates to a travel experience. Tourists want to explore, to experience the area following the "Go-Local" motto, to be advised and inspired by the local culture.
This is why even the hotel world, from the smallest operator to the largest, should recover the almost forgotten concept of an "innkeeper".
Therefore, the advice is to open the mind and the doors of your hotel: how can I offer, in addition to the room, attractive and original services or products? And how to do it online?
Published June 7, 2022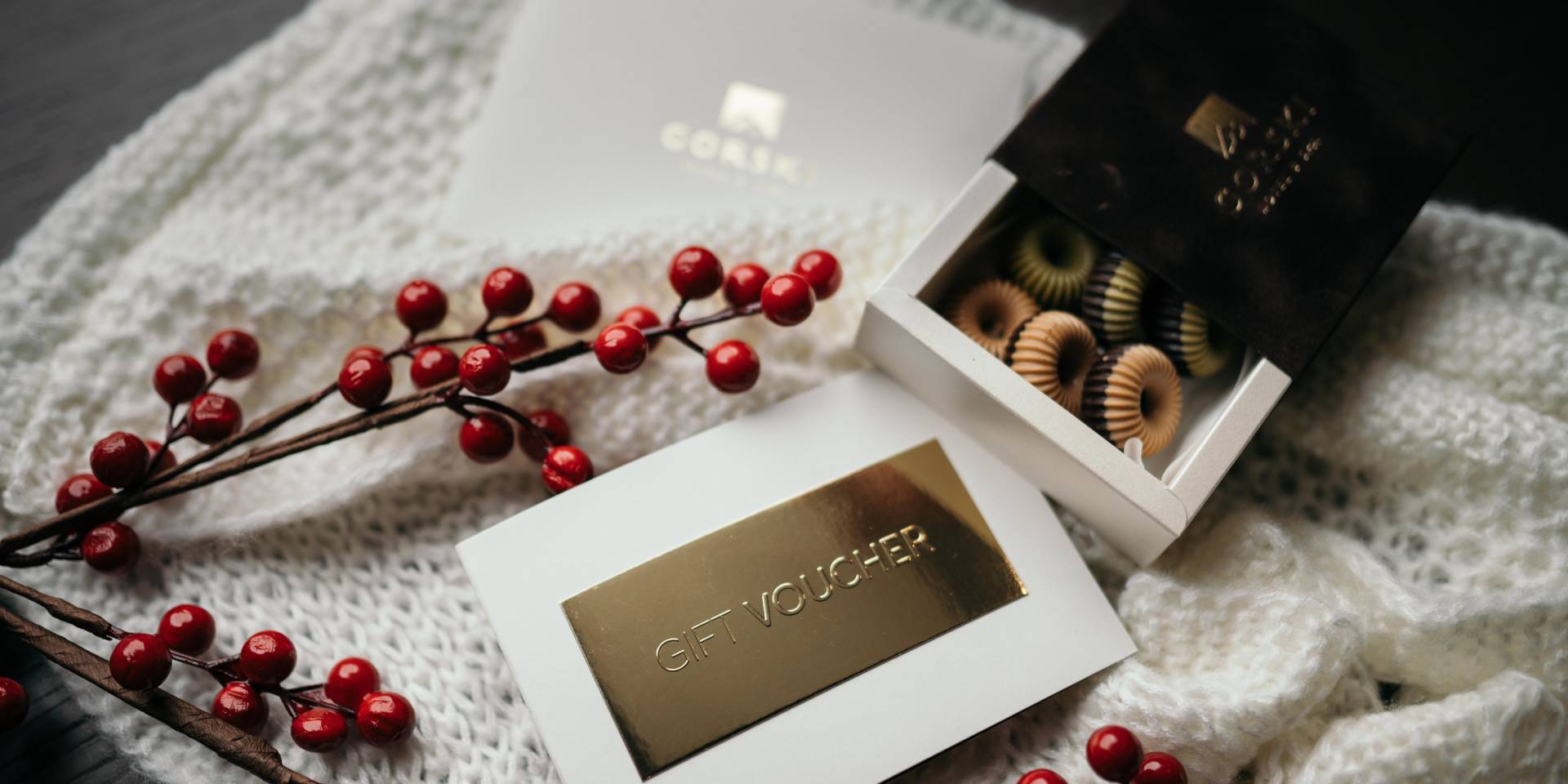 Here are some suggestions:
If you have a spa, restaurant, pool, winery, ranch, garden, comedian or wizarding friends, create a themed event or package, as long as the level is practically unmatched, or at least highly desirable.
Make arrangements locally with tour operators to combine ideas.
Offer the event or package as a gift, without date, to be promoted with a campaign, for example, on your website and / or social media.
Make the experience salable through the booking engine, also as an up-sell or after the room choice.
Activate an e-commerce on your site, a software that effectively allows the sale of services and / or products separately from the sale of rooms, an exponentially growing trend in line with recent new buying habits.
Specify quantities, dates and times if linked to a reservation, in order to offer a sense of security but above all to facilitate potential customers in the most suitable choice, without having to make other confirmation or verification steps.
Extract profiled lists of potential interested recipients from your database or CRM and encourage proposals through a broader communication and sales strategy: make known a voucher or spread a 2 = 1 promo, organize a cashback for each new stay, even for friends and family members, loyalty programs and much more (with due and careful evaluation in terms of profit) so that the experience becomes even more the beloved digital self-service.
All the above points must be supported and accompanied by easy (and regular) digital payments. No hiccups at checkout, please.
The perception of your guests will be of taking home not souvenirs, but unique and unforgettable experiences, certainly adapted to them and different from the average.
It is then up to you to make sure that they are actually of high value.