BOOST YOUR HOTEL REVENUE WITH MyForecast® RMS 
MyForecast guides you in your Revenue decisions with an extremely in-depth and complete level of analysis. Few clicks, zero errors and customized automations.
MyForecast Revenue Management System
Exploit the potential of your hotel, get MORE
Make your best rate with MyForecast ®


Create revenue strategies based on comprehensive data analysis, sales forecasts and automated rates. Immediately develop effective sales techniques that increase the occupancy of your hotel, in any season.
Observing the past and comparing it with the present makes you able to foresee the future trends of your hotel. 
Push your Revenue behind lines
MyForecast is a Revenue Management Software tailor-made by revenue managers for independent hotels and hotel groups who want to maximize their revenue.
Why MyForecast?
Get reliable forecasts
A revenue analysis that will decide the fate of your business requires absolute precision.


Plan your strategies
Smart automations. Customize screenshots. Compare data year over year, up to three.


Save time
Don't spend energy on revenue actions that you can automate. You will love our Price Helper.


Multiple integrations
Immediately activate strategies on all channels: +50 integrated PMS and CM, national and international.


Simplify the workflow
Compare performances and budgets, always identify new revenue margins. In a few clicks.


Reduce the error rate to zero
Absolute accuracy: no errors in Excel formulas, data collection or wrong integrations.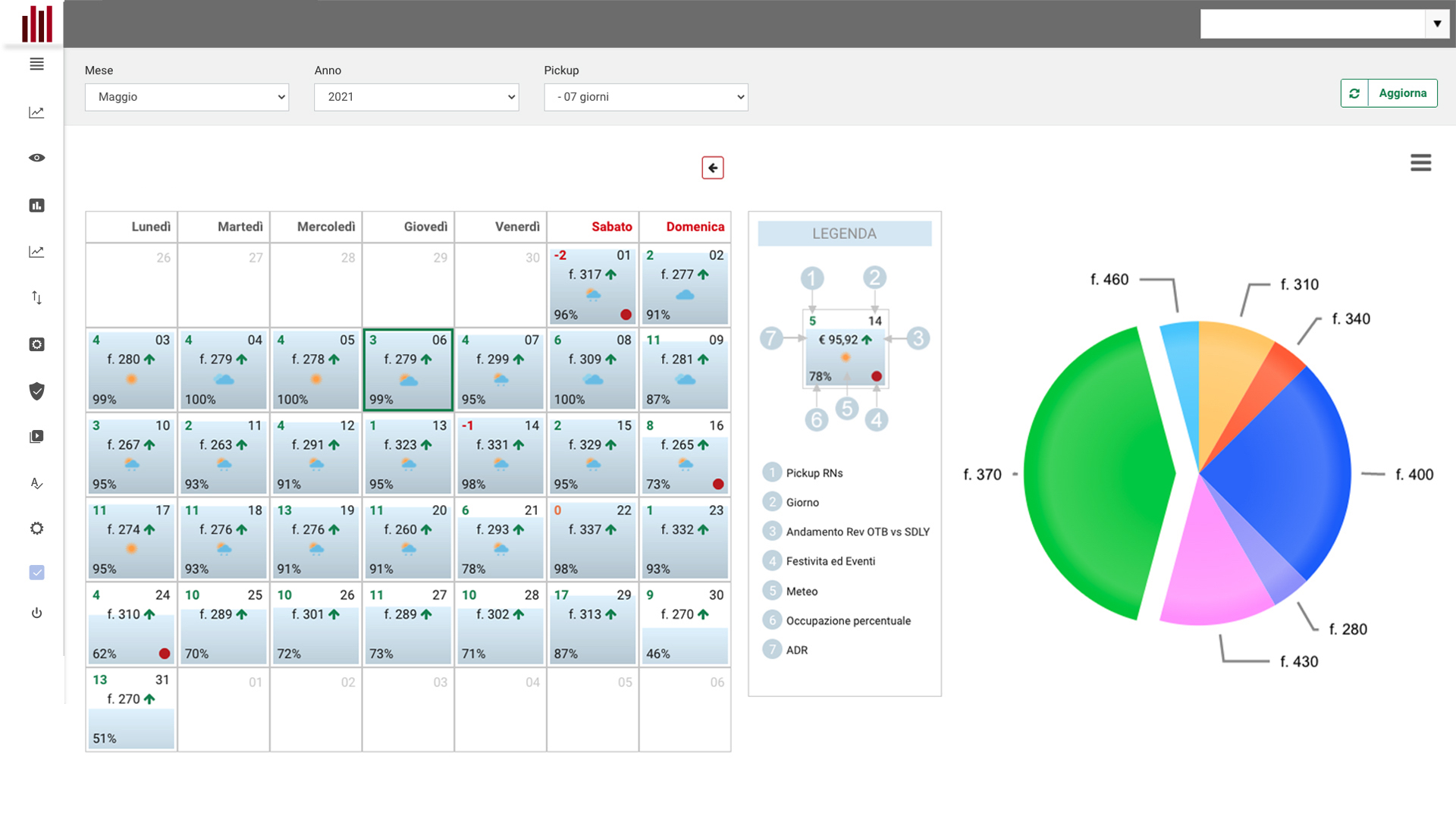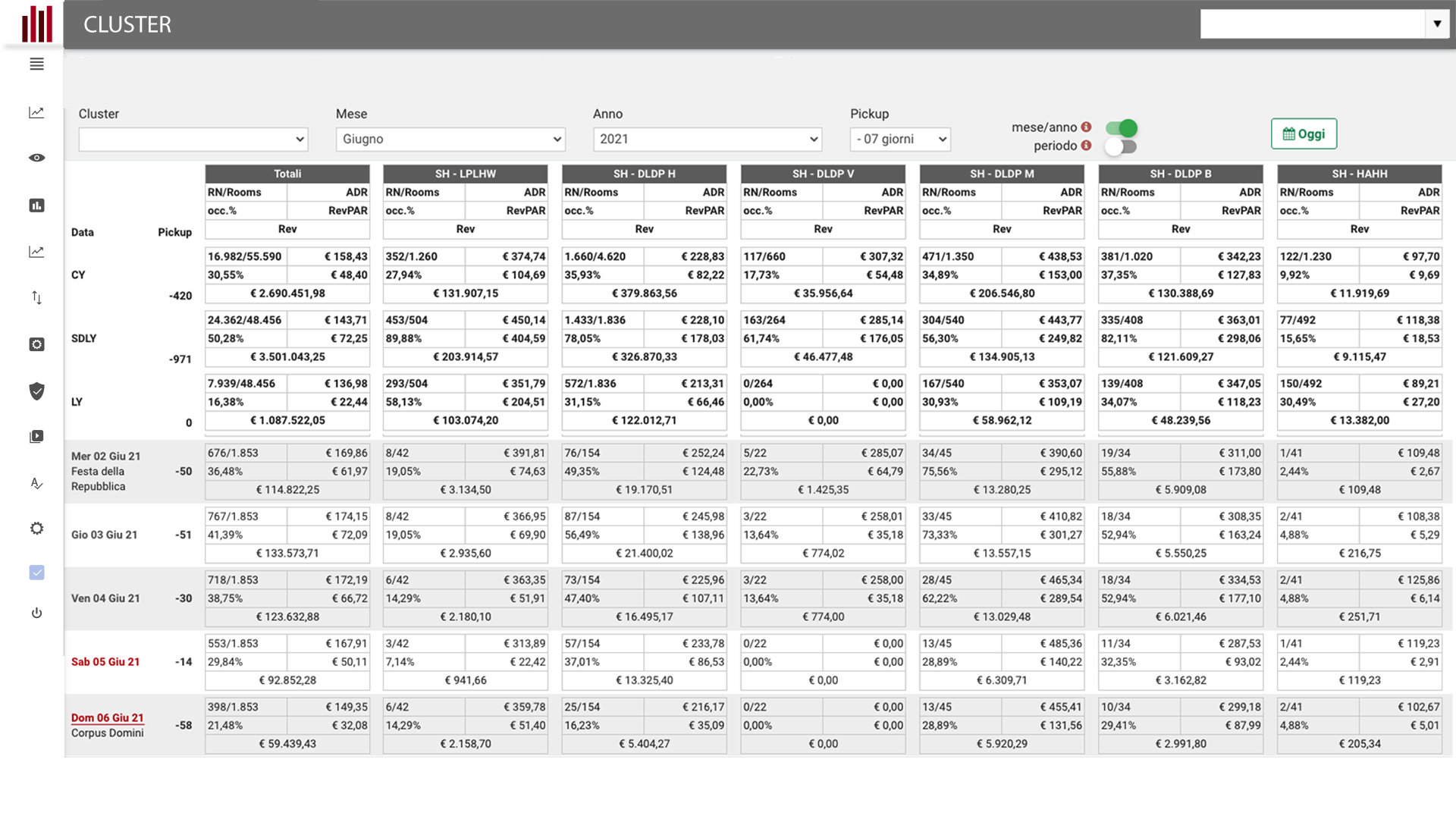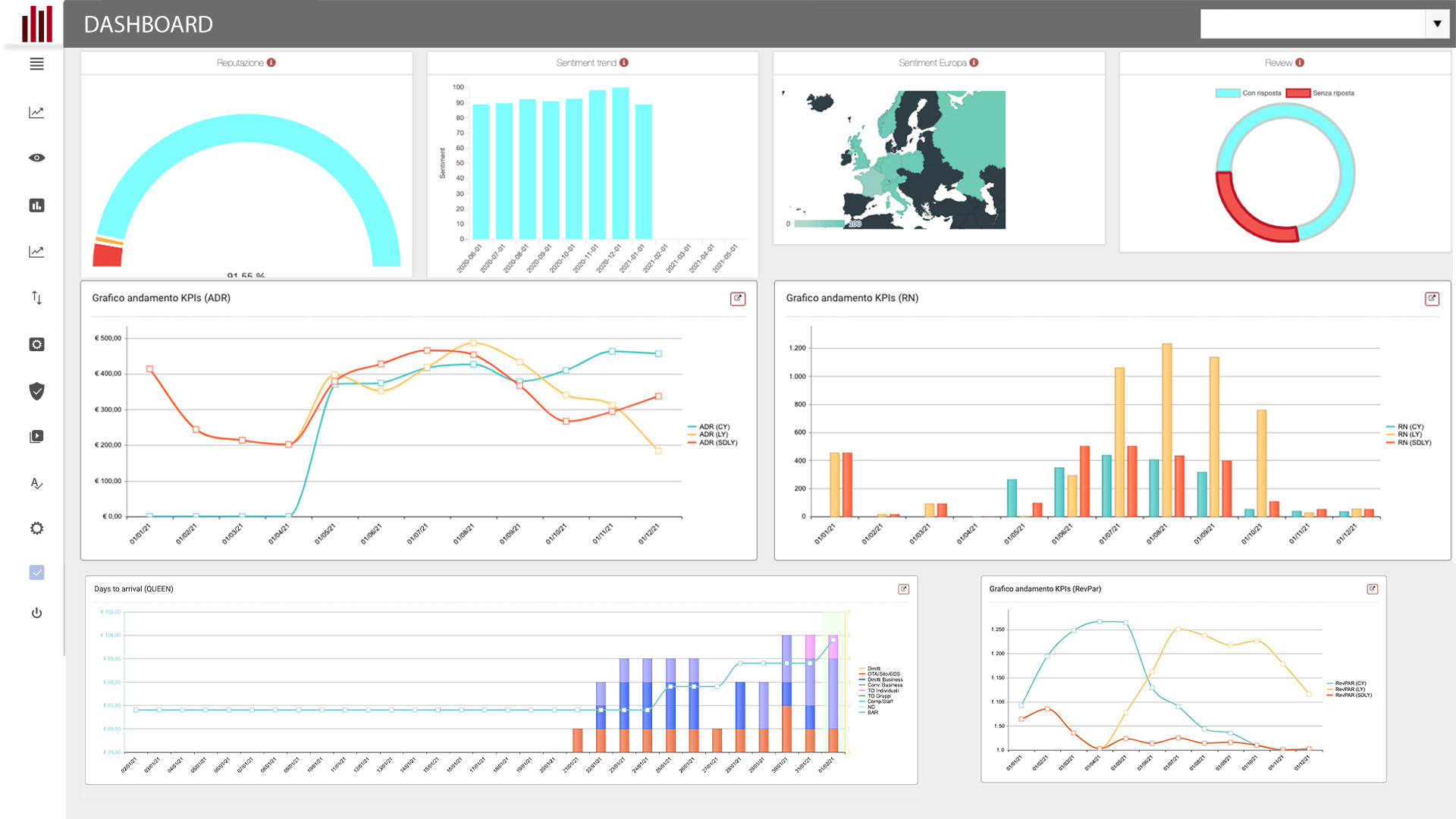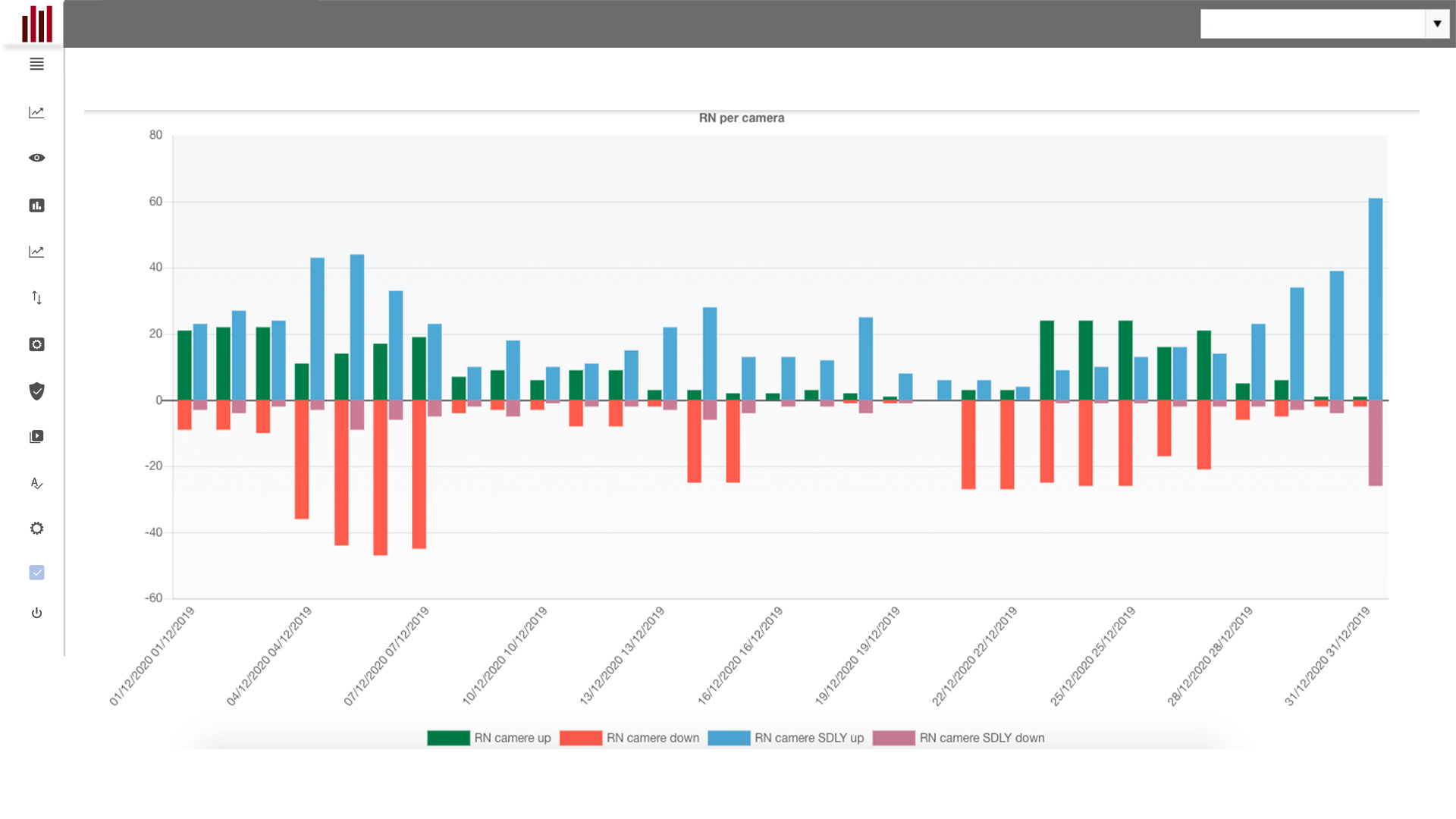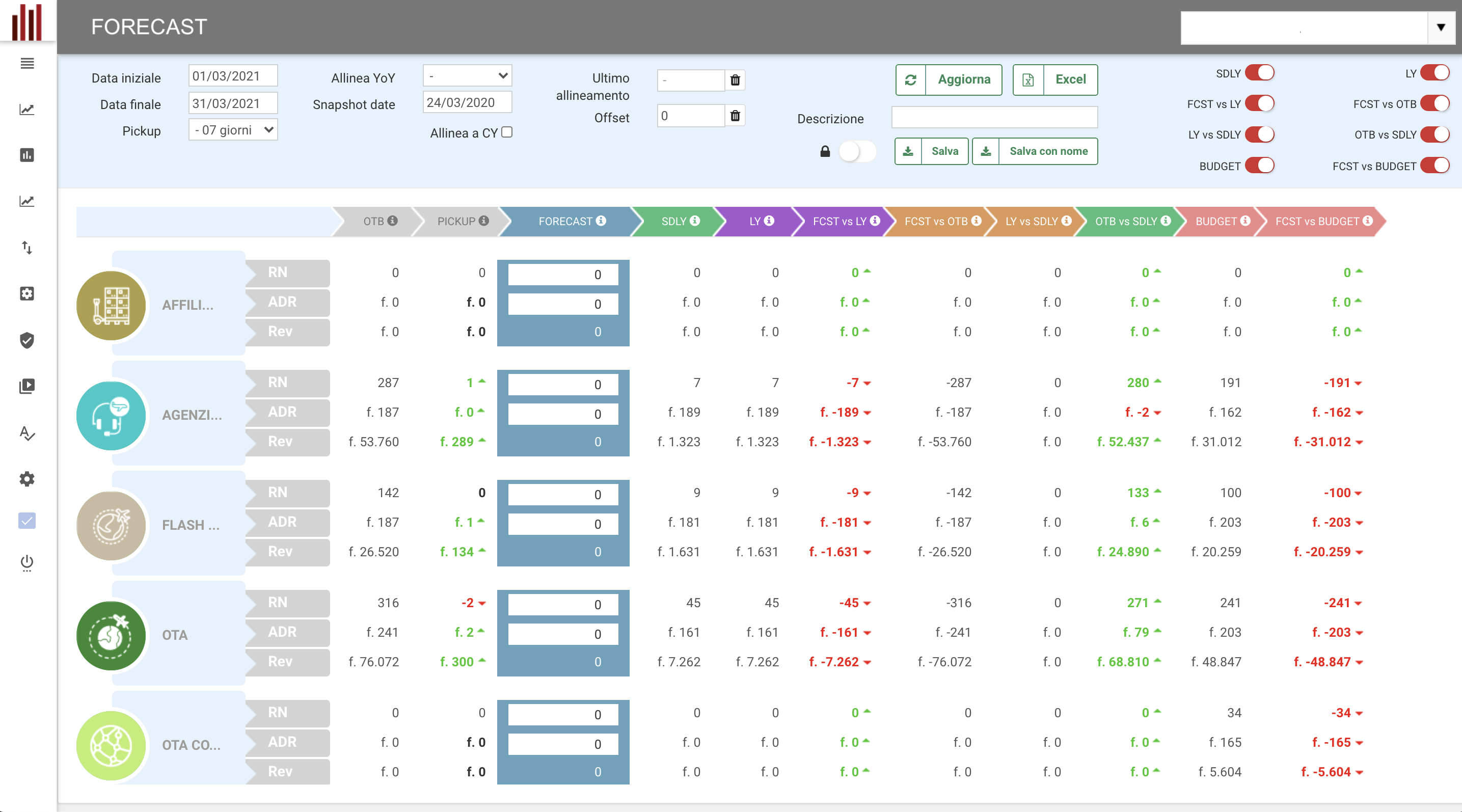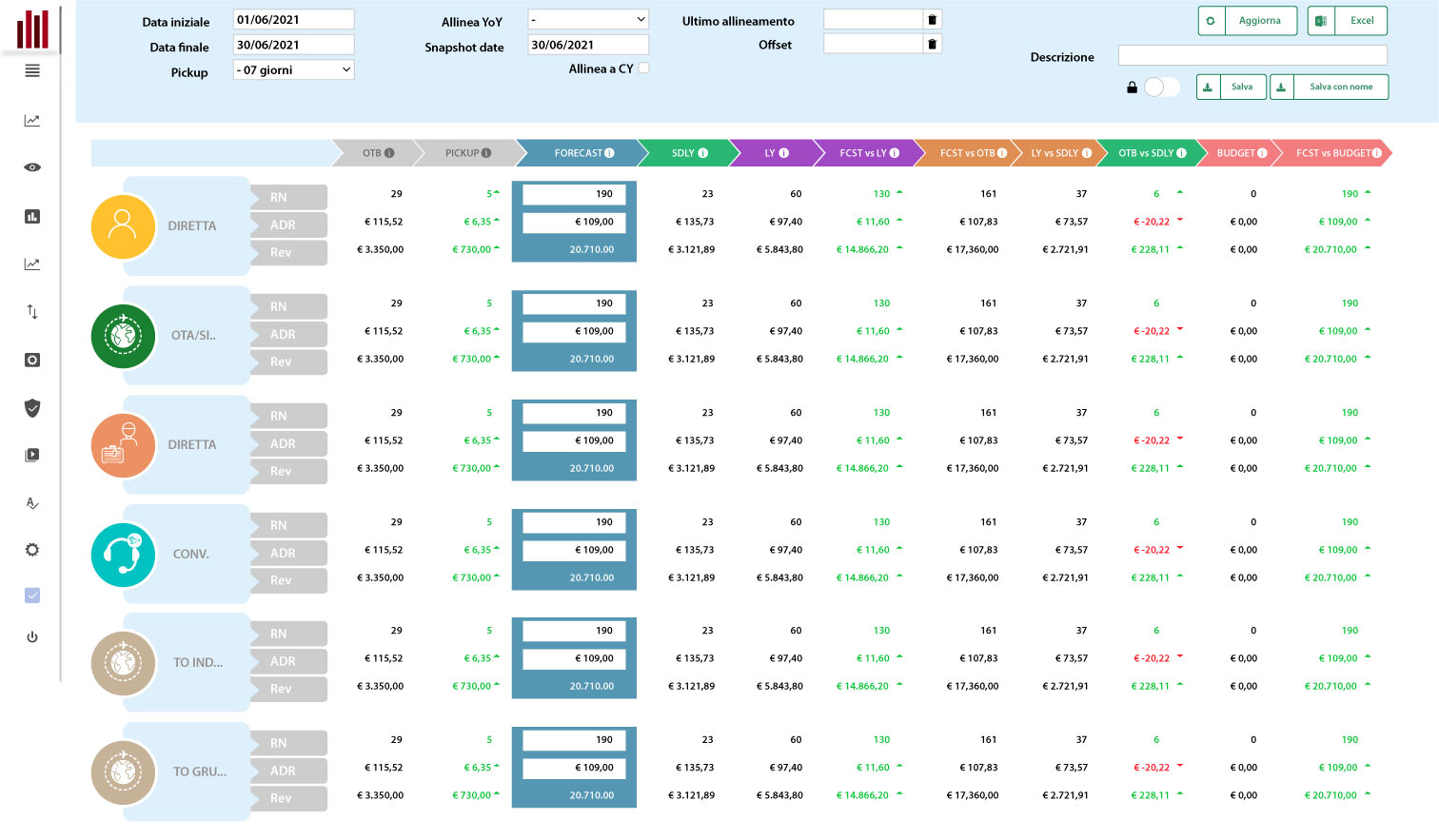 What they say about MyForecast
https://myforecastrms.com/en/revenue-software/ 

MyForecast elevates your Revenue beyond the highest levels.
Working becomes simple, intuitive, fast.

Watch MyForecast in action, request a demo, it's free!
https://myforecastrms.com/en/request-a-demo/