On the day of our 4th anniversary, it is the time when we take stock of what we have achieved in the last 12 months.
Published April 10, 2023
We have expanded our portfolio with some amazing new hotels, and have been able to increase the financial results of our hotels in a significant way.
We have grown our international portfolio by 40% (from 10 to 14 properties) and net Room revenue that we are managing by 47% (from 21 to 31 million EUR). What an amazing year!
See below our track record over the last 4 years: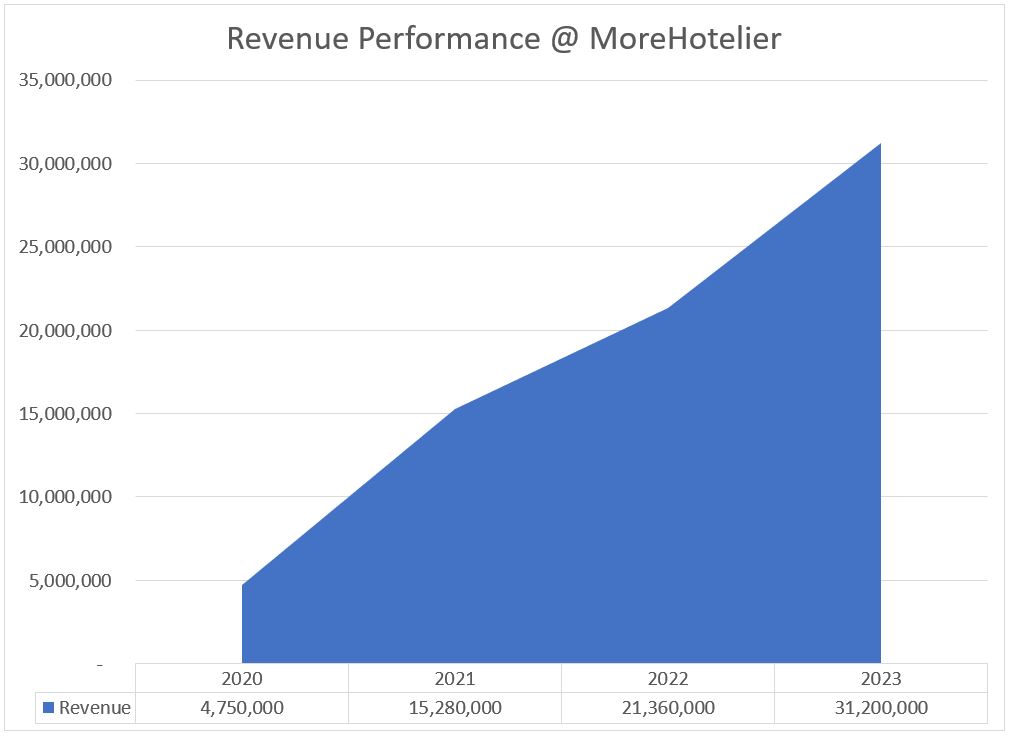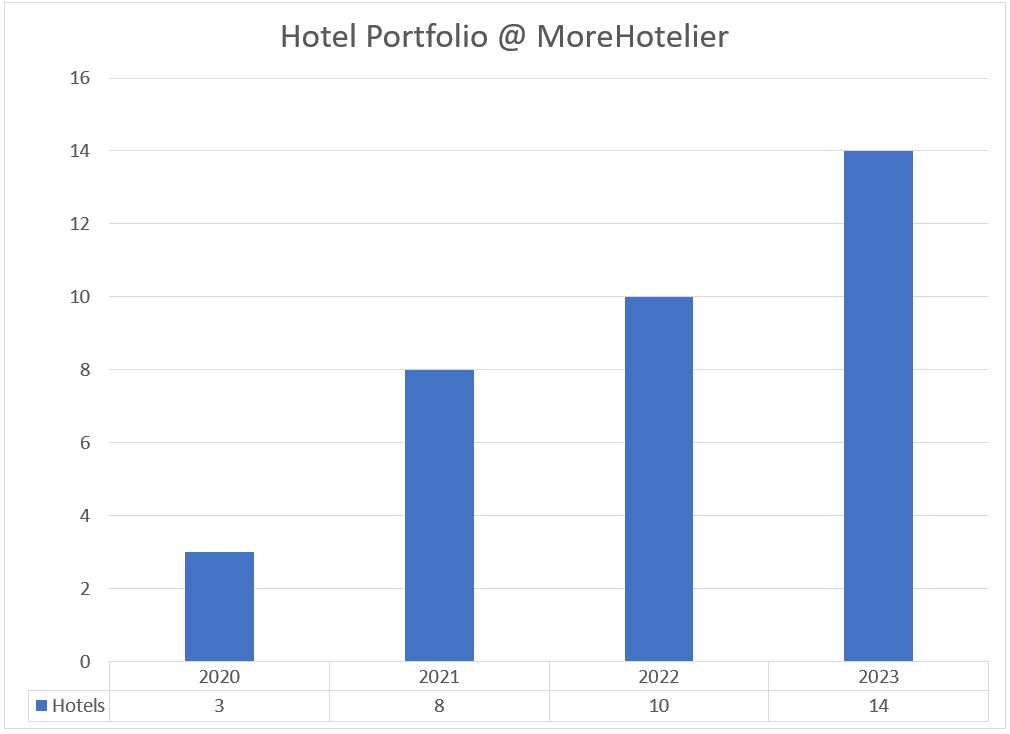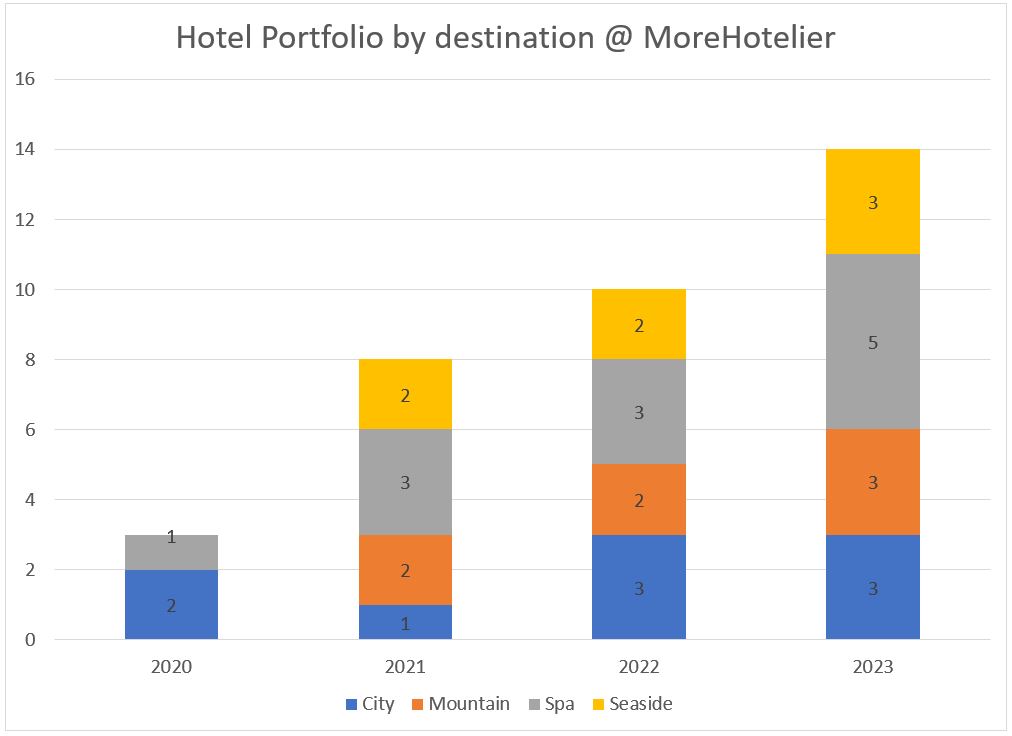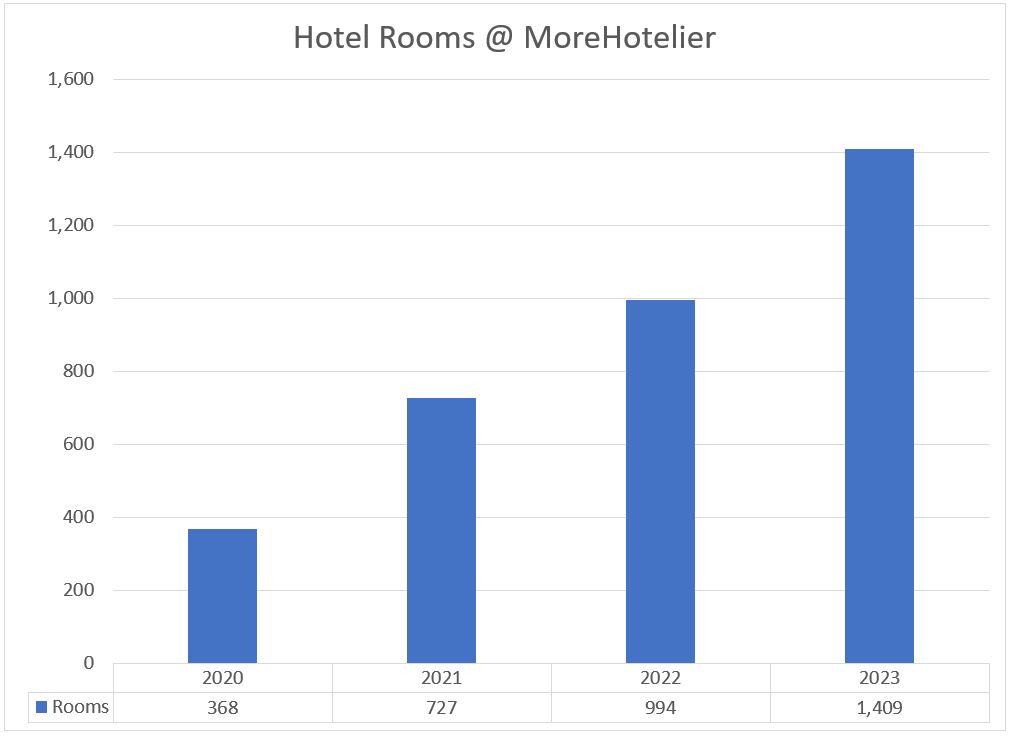 Highlights in the new additions are:
Petram Resort & Residences (5*) – Savudrija, Istria (Croatia)
Hotel Sunce (4*) – Sokobanja
Hotel Crni Vrh (4*) - Divčibare
Fruške Residences – Vrdnik Banja
By implementing best practices in revenue management and proven techniques we are delivering at least 15 up to 40% incremental Hotel RevPAR.
Whether it is in city or seasonal destinations (mountain, spa and seaside resorts) occupancy and ADR can be driven up with strategic revenue management.
Yes, we are pretty excited about what we have achieved in the first 4 years with our international portfolio of hotels.
And our growth trend doesn't look is going to change in the future. We are looking at onboarding new properties, supporting investors even more in generating a ROI on their hospitality assets.
The hotel and tourism industry outlook are looking quite promising for 2023. Market forecasts by global consultancy agencies are predicting continued growth, which will allow us to drive up further top-line and bottom-line results. Analyzing our long-term pick-up trends, we are also quite optimistic that we can continue to increase revenue and profit for our hotel assets.
The latest project we are working on is the opening of a new 4-star boutique hotel in Belgrade. We will update you soon on our adventures at MoreHotelier!
Cheers from me and all my beautiful team: Milica P, Milica G, Vladimir, Gregorio and Vukasin!